Positive School is mainly based on the Montessori Education system
Scientifically developed by Maria Montessori,

Whose benefits are largely proven today by research and neuroscience,

Which has been practiced for more than one hundred years,

Which is applied in 22 000 schools around the world and its different cultures,
Positive School :
Integrates the program of the French Education Nationale,
Respects the needs of each child,

Offers a caring education as well as an education that builds caring behavior.
Positive School also goes further :
With a teacher from the French Education Nationale for the validation of the academic level,
With specialists for the promotion of self-confidence in the students in order to make the learning process more effective,
A bilingual teacher for daily English immersion.
Positive School also adresses :
Children whose parents believe that School must also teach how to communicate better, to be skillful in relationships, to know oneself (well-being, self-esteem), to manage one's emotions, to make decisions …, all abilities that are essential to the educational, social, emotional and future life of their child.
Children who don't find their place in the classic school system, even if they don't fall within the field of recognized handicaps (gifted, dyslexic, highly sensitive, allophone, "slow", or slightly underachieving children …).
Children who are not ready to move up into middle school (lack of command of the basics, self-confidence, maturity …).
For further information, please contact us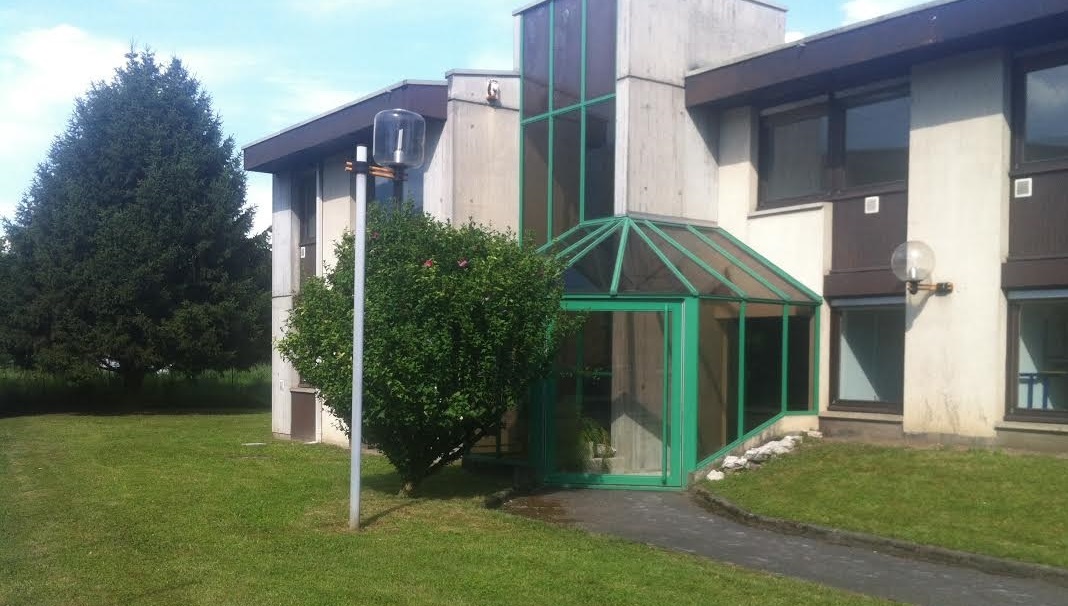 3 reasons to choose Positive School