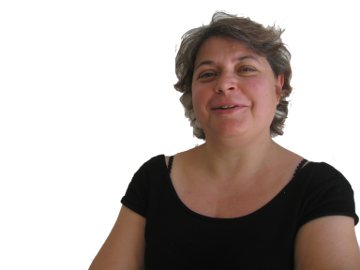 Elise : educational supervisor and bilingual teacher
Montessori educator and music teacher.
Graduate from the University of California, Berkeley, in cognitive psychology of development and functional neuroanatomy.
Research on the effect of reading disorders on the learning of music.
«The common trait of all my experiences? The pursuit of an always improving school where we can happily learn the cognitive abilities which lead to an understanding of the world, as well as the cooperation, the conflict management, the work with a team on projects, a school where the child is active, curious, involved, a school that lets the child keep his interest in the world. »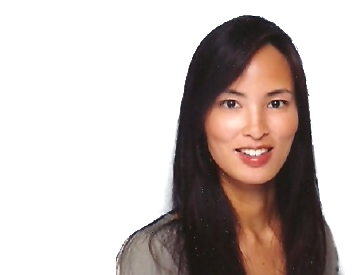 Aude : bilingual Montessori Directress for 3 to 6 years old, Maria Montessori Institute (London, UK)
"I previously worked in the biomedical industry, but I chose to reorientate my career towards early childhood through my conviction to Montessori pedagogy. Witnessing the self-fulfillment showed by the children confirmed my opinion that it is essential to allow the child to grow at his own pace, to encourage self-confidence and autonomy, and to give him keys to a harmonious social life."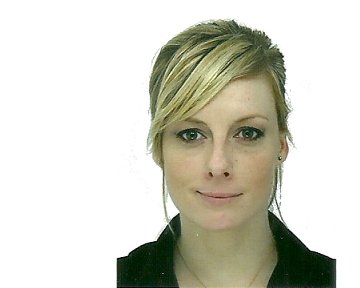 Laetitia : Montessori educator 3/6, Institut Supérieur Maria Montessori, Paris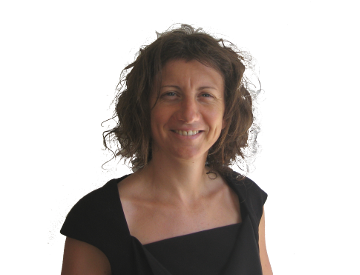 Aurore : Administrative head and French Education Nationale teacher
Primary school teacher for 12 years, with a diploma in Mathematics and Education Sciences, Aurore worked in primary as well as in middle school with special needs children.
She is involved, as president, in many non-profit organizations.
« The current problems of 'living together', and the societal, environmental and technological upheavals, lead us to rethink our educational model. By creating this school, I wanted to be an agent of change. »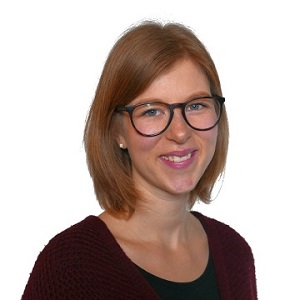 Vita: English teacher
Master of Arts in English and Russian language pedagogy
My varied teaching experience with learners of different ages, as well as the research I conducted
for my master's thesis, have convinced me that immersive language learning is incredibly effective
in terms of language acquisition …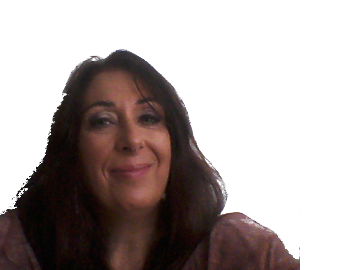 Chiara : certified art therapist
Supervises artistic mediation workshops since 2003 in school environments as well as private practice; visual artist, founder and director of the AERATO company.
"Maîtrise" diploma in Public Law.
« Particularly aware of the questions of personal identity and the position of the individual within the collective – family, friends, school, workplace … –, my experience, notably with children, makes me reflect on and dramatize the questions related to expression, confidence, learning, transmission … by using mediating artistic and cultural tools.
This is the contribution that, working with the educational team, I bring to the school.»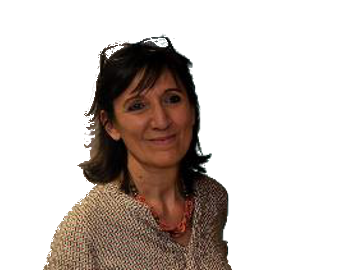 Isabelle: bilingual Sophrologist
Sophrologist certified by the FEPS (Fédération des Ecoles Professionnelles en Sophrologie).
Registered nurse.
Free-lance consultant for the medical group "Médivallée", educational partnerships with the local mission of Saint Martin d'Hères and the CCAS of Grenoble.
Instructor at the Sophrology Academy of Canterbury (England).
Collaborator at the IFSI St Martin (French Red Cross) of Grenoble.