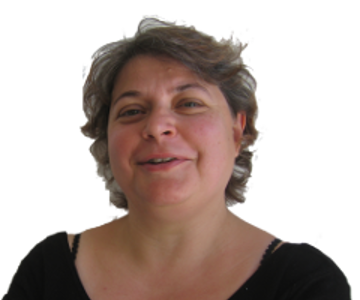 Elise : Bilingual Montessori educator 6-12
Graduate from the University of California, Berkeley, in cognitive psychology of development and functional neuroanatomy.
Research on the effect of reading disorders on the learning of music.
«The common trait of all my experiences? The pursuit of an always improving school where we can happily learn the cognitive abilities which lead to an understanding of the world, as well as the cooperation, the conflict management, the work with a team on projects, a school where the child is active, curious, involved, a school that lets the child keep his interest in the world. »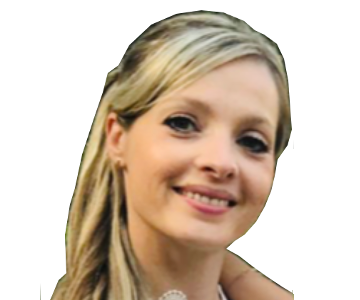 Florence : Montessori Educator for 3-6 years old students
Montessori Educator Diploma from AMI (Association Montessori Internationale) plus one year specialization at ISMM in Paris (Institut Supérieur Maria Montessori).
Holder of a Science of Language degree with an option of Educational Sciences.
Trained for one year at the IUFM (Institut Universitaire de Formation des Maitres)
17 years of experience within the framework of child education (activities organizer, tutor, and teacher)
Enriched by her experiences in different Montessori schools, Florence demonstrates a know-how and expertise.
"My role is to be a guide for the child, to be a helping tool for their development, and finally to encourage the child's positive social growth."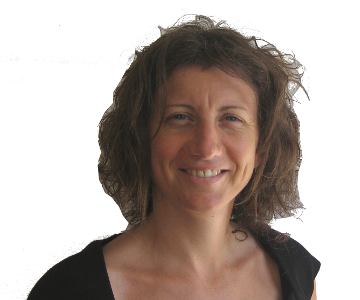 Aurore : Administrative head and French Education Nationale teacher
Primary school teacher for 12 years, with a diploma in Mathematics and Education Sciences, Aurore worked in primary as well as in middle school with special needs children.
She is involved, as president, in many non-profit organizations.
« The current problems of 'living together', and the societal, environmental and technological upheavals, lead us to rethink our educational model. By creating this school, I wanted to be an agent of change. »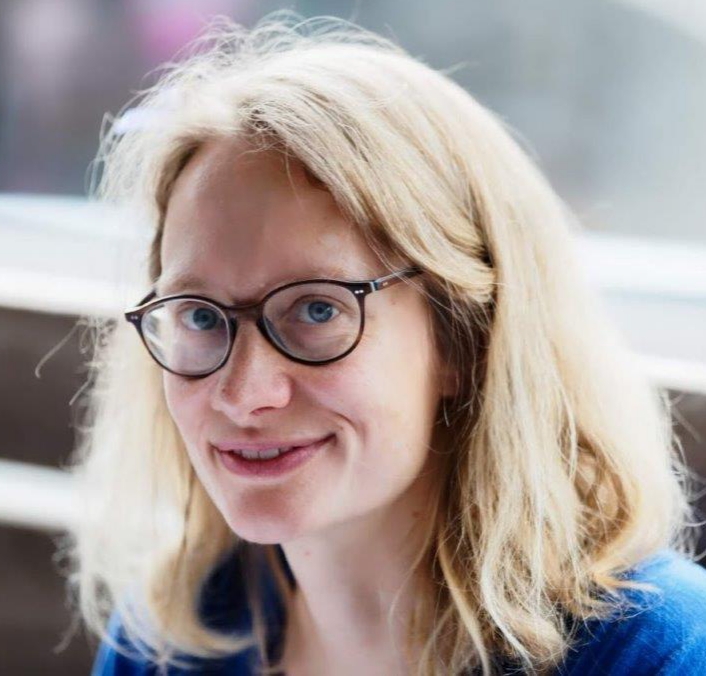 Angelika : bilingual Montessori teacher 3-6 year olds
Master in mathematics as well as licence in education for primary schools (University of Munich)
PhD in applied statistics (University of St Andrews, Scotland)
Montessori international diploma for age groups 3 to 12, Montessori Academy, Biberkor, Germany
Teaching experience across all age groups from kindergarten to university
With a passion for education and child development, I am looking for sais  of education and teaching based on cooperation, empathy, emotional well-being and respect of each child and her individual development. Tese principles are the reason that I choose to be a Montessori educator. Originally from Germany and having lived in Scotland for 4 years before moving to France in 2012, I would like to share my intercultural experience because I believe that the questions to be solved in the future can only be addressed from a global perspective.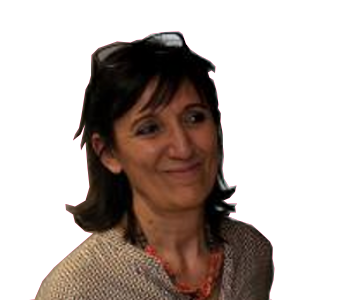 Isabelle: bilingual Sophrologist
Sophrologist certified by the FEPS (Fédération des Ecoles Professionnelles en Sophrologie).
Registered nurse.
Free-lance consultant for the medical group "Médivallée", educational partnerships with the local mission of Saint Martin d'Hères and the CCAS of Grenoble.
Instructor at the Sophrology Academy of Canterbury (England).
Collaborator at the IFSI St Martin (French Red Cross) of Grenoble.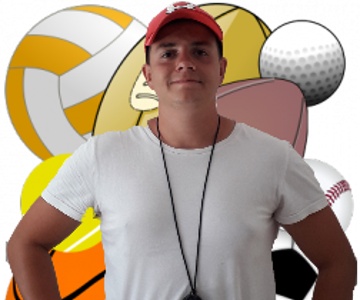 Sebastien : Sports Educator
Holder of a BPJEPS APT (Brevet Professionnel de la Jeunesse et de l'Education Populaire et Sportive, Activités Physiques pour Tous)
Activities organizer and sports educator since 2012 in many diverse settings.
I am very happy to share and convey my passion and values for sports with the children at Positive School.
It is a real pleasure to see the children blossom each day in practice and in discovering different sport activities all year long. My experience as a sport activities organizer allows me to create playful and educational sessions within many difference disciplines (team sports, individual sports, combat sports,
dueling sports, racket sports, and new sports etc) so that the children will have gained some knowledge and most importantly a minimum mastery of fundamentals at the end of the year.